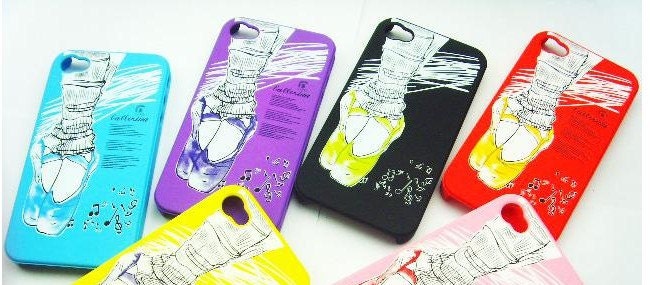 Hello, my friends, I hope you had a good weekend. My was spent just being lazy, which isn't a good thing since I have assignments due this week, but oh well.
So I have coupon code #86 for you and it's from Robin of
Princess Gift House
. Use code PRINCESS20111118 to get 10% off your next order.
Thanks again Robin!