First thing's first, we have a new coupon code today, #96. Eleanor from Oh Louise! is giving you a chance to receive free shipping on your next order. Just use code OLFRIFAVESJAN2012 before the month is up.
To learn more about Oh Louise! be sure to visit Eleanor's blog. And to say thank you to Eleanor for sharing this code with us I think we should all "like" her etsy shop and follow her blog.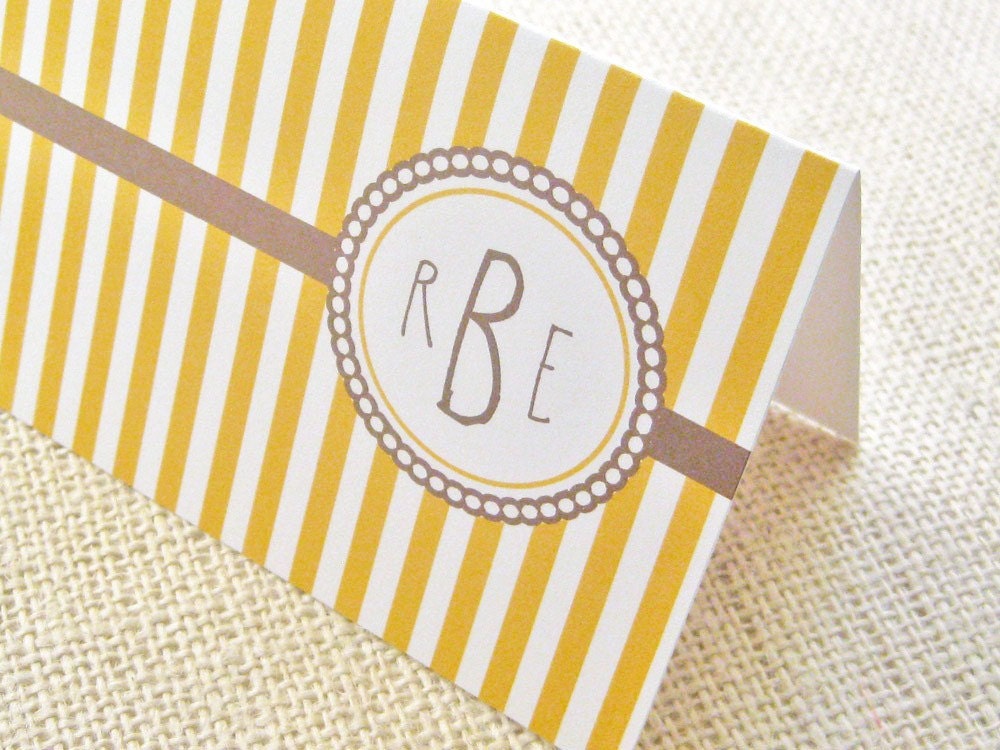 ------------------------------------------------------------------------------------------
I have a new best friend. I just can't see how I could ever live without him now that he is in my life. He is the best thing that has happened to me (other than my beautiful baby girl of course) and my shop (other than all my wonderful customers of course). He keeps me focused and helps me manage my time, I just love him. What's his name? Hours Tracker! And he's an app for my iPhone! I bet you thought I had a new boyfriend huh? So whats so great about this app you ask? Well I'll tell you...
Being a full time student, full time mom and full time shop owner, staying focused, organized and finding balance can be a challenge but with Hour Tracker I can do all those things a little better and less stressful. I can create "jobs" and clock in whenever I want and use other apps on my phone at the same time without interfering with the tracker. And best of all, if I forget to clock out I can go back and manually enter the time I had stopped working. Which is great for when I have to stop everything and attend to my daughter or help my mom with something around the house.
Before the tracker, I was trying to do everything. I was trying to finish an entire shop task in one day, along with doing homework, chores and taking care of my daughter. But now, I set a certain amount of hours to work
in my shop in a day so that I have time to do other things that need to get done and being able to keep track of it has helped immensely!
There are a lot of similar apps out there, some of them are free but don't have has many features as the ones that you can purchase. My app cost me 4.99 and was worth every penny.